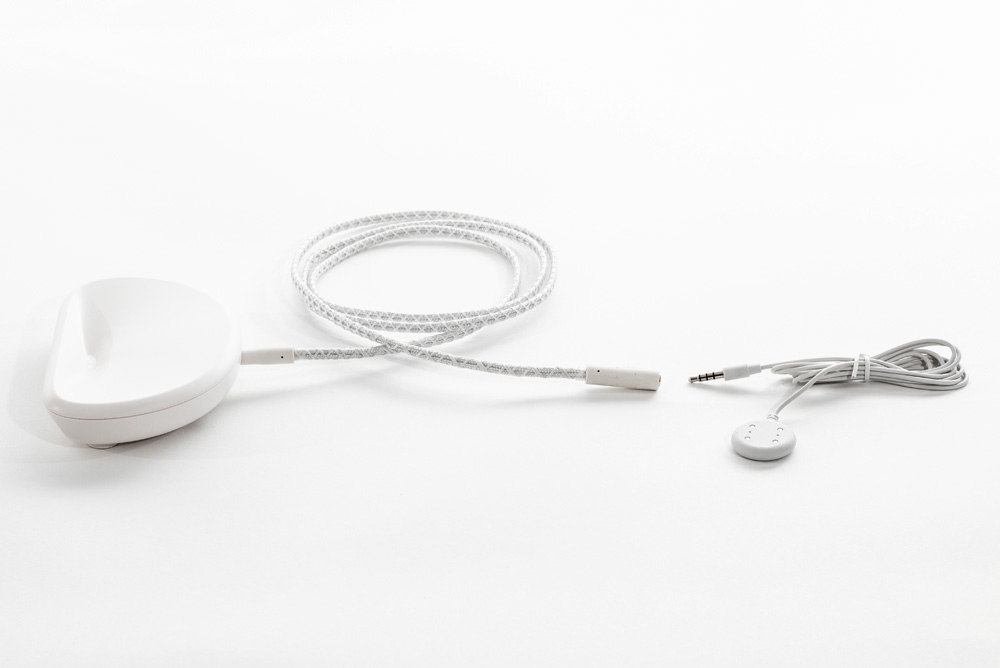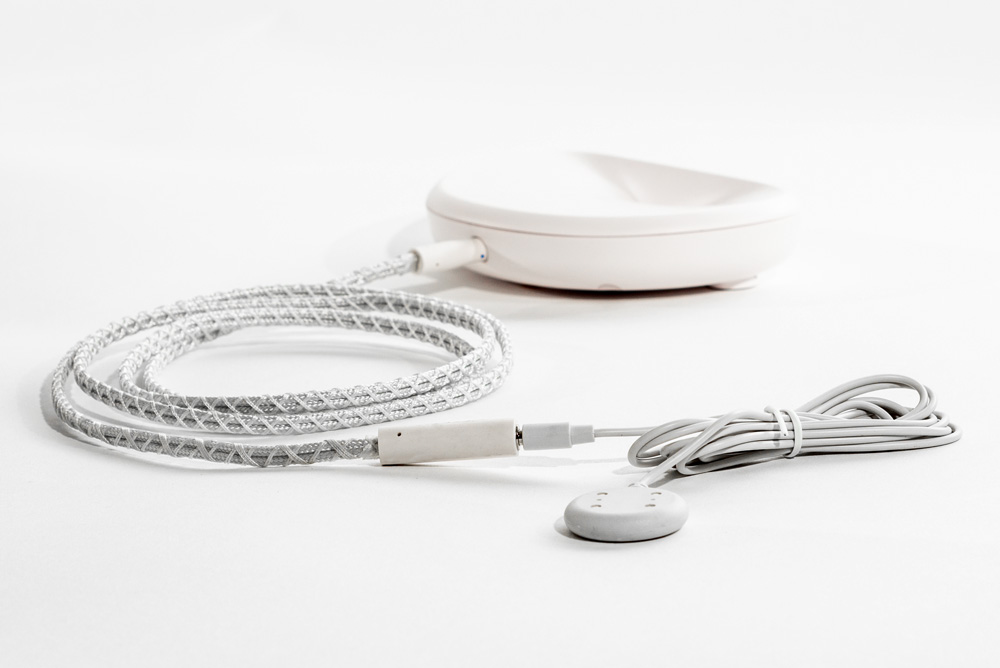 Extend the reach of your Guardian Leak Detector (sold separately) to monitor hard-to-reach or tight spaces for leaks and for rising water levels in constrained spaces. Also use with the Guardian Valve Controller to monitor the adjacent area for leaks.

Easily monitor sump pumps, drains, or underneath any appliance for leaks.

A modification of the 4ft. Remote Sensor Probe that detects leaks/moisture along its entire length and shuts off your valve.

Plugs directly to the Valve Controller or a Leak Detector.

Plug multiple Remote Probe Deluxe units together to extend its length beyond 4 ft.
Minimum Requirements:
Guardian Leak Detector or Valve Controller
Description
Use the Remote Probe Deluxe Sensor to monitor hard to reach areas and secondary locations with the Guardian Leak Detector. The sensor plugs into the minijack on the front of the Leak Detector or the rear of the Valve Controller. You can also you can link up to four Deluxe sensors to create a 16-foot long water sensors that.